Norway - RITMO International Workshop on Motion Capture
From Oslo to Bergen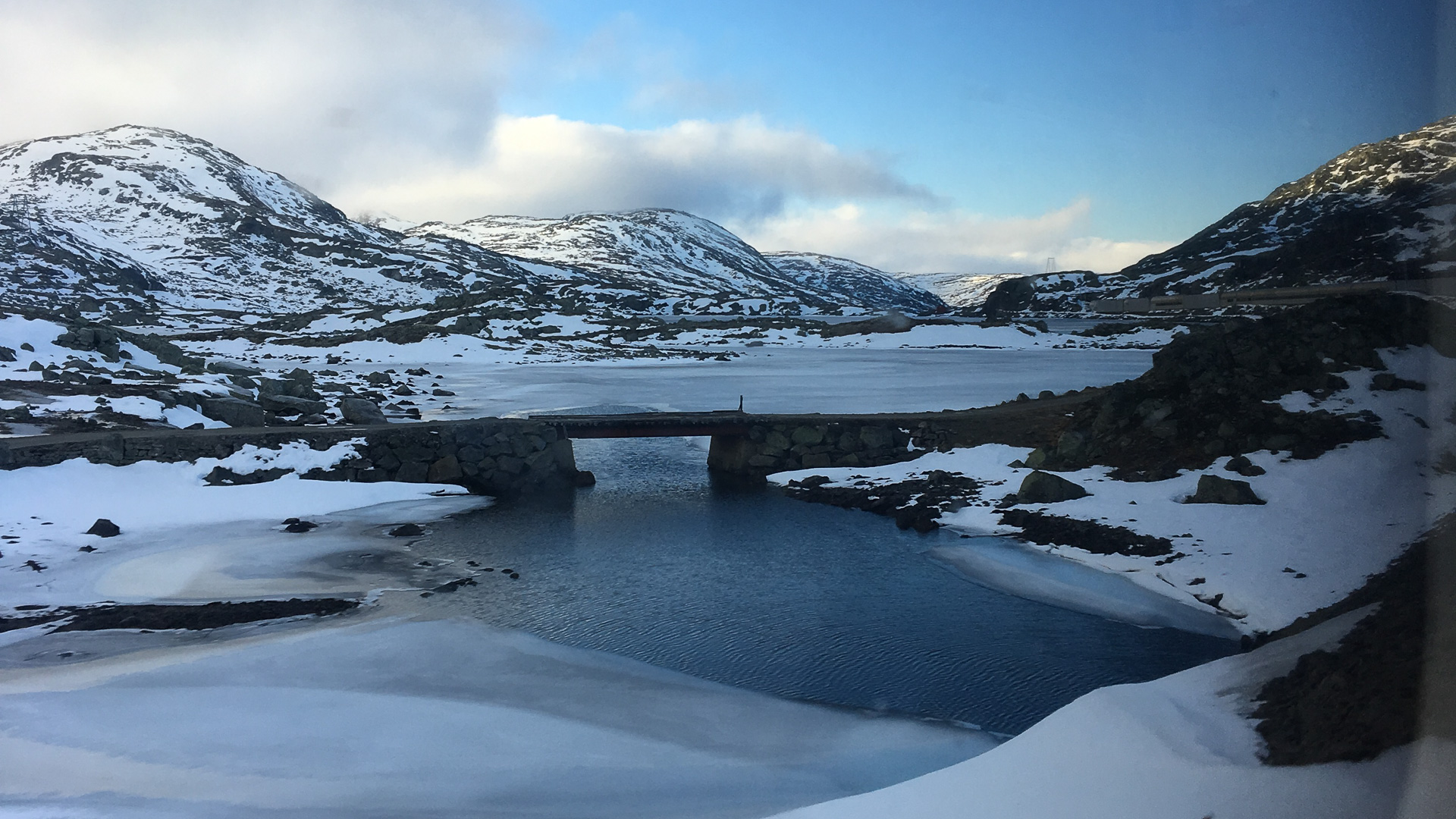 Last week I returned from Norway, where I participated in the RITMO International Workshop on Motion Capture. RITMO is a new research center at the University of Oslo for interdisciplinary studies in rhythm, time and motion. I work with motion capture to do movement analysis of musical performance, and recently completed a long project for concert harp and custom-designed motion controllers for augmented instrumental performance. For the workshop I gave a short presentation on that project along with the Noisebox project as part of a panel on interactive music systems. Several colleagues from McGill also participated, and when we weren't at the university we found a little time to get out and explore Oslo.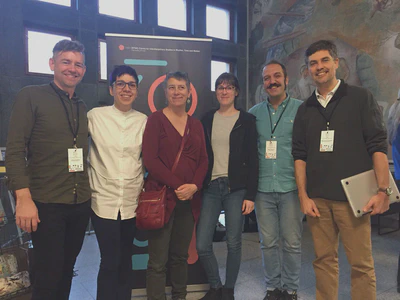 Some exploring…
After the workshop and a 1-day conference to officially open the center, I headed north by train to see a little bit of Norway. From Oslo I traveled to Myrdal, where I boarded the famous Flåm railway which is declared to be the steepest in the world (side note: I question this; see my post on the Toy Train to Darjeeling - that one may have it beat!). The train beautifully winds down from high elevation to a tiny town (pop. 350) at the opening of a fjord.
After intense fog the first night, I got out in the morning for a hike. After lunch I took the train back up, and caught another to Bergen. However, for my short stay in Bergen it was tightly socked in clouds, wet, and cold. I enjoyed a day of work and a damn fine cup of coffee in town, and headed back to Montreal the following morning.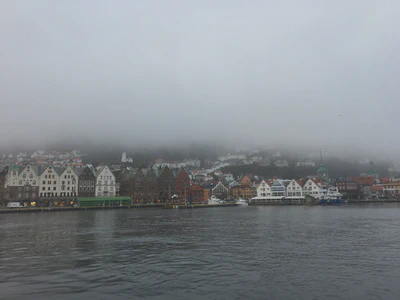 ---
📸 Photo gallery:
Some photos: Oslo, RITMO, train travel, Flåm, Bergen, and flying back over the fjords of Norway…
---
📽️ RITMO videos
Dancing stick figures (motion capture demo of violinists)
Music at the workshop
---