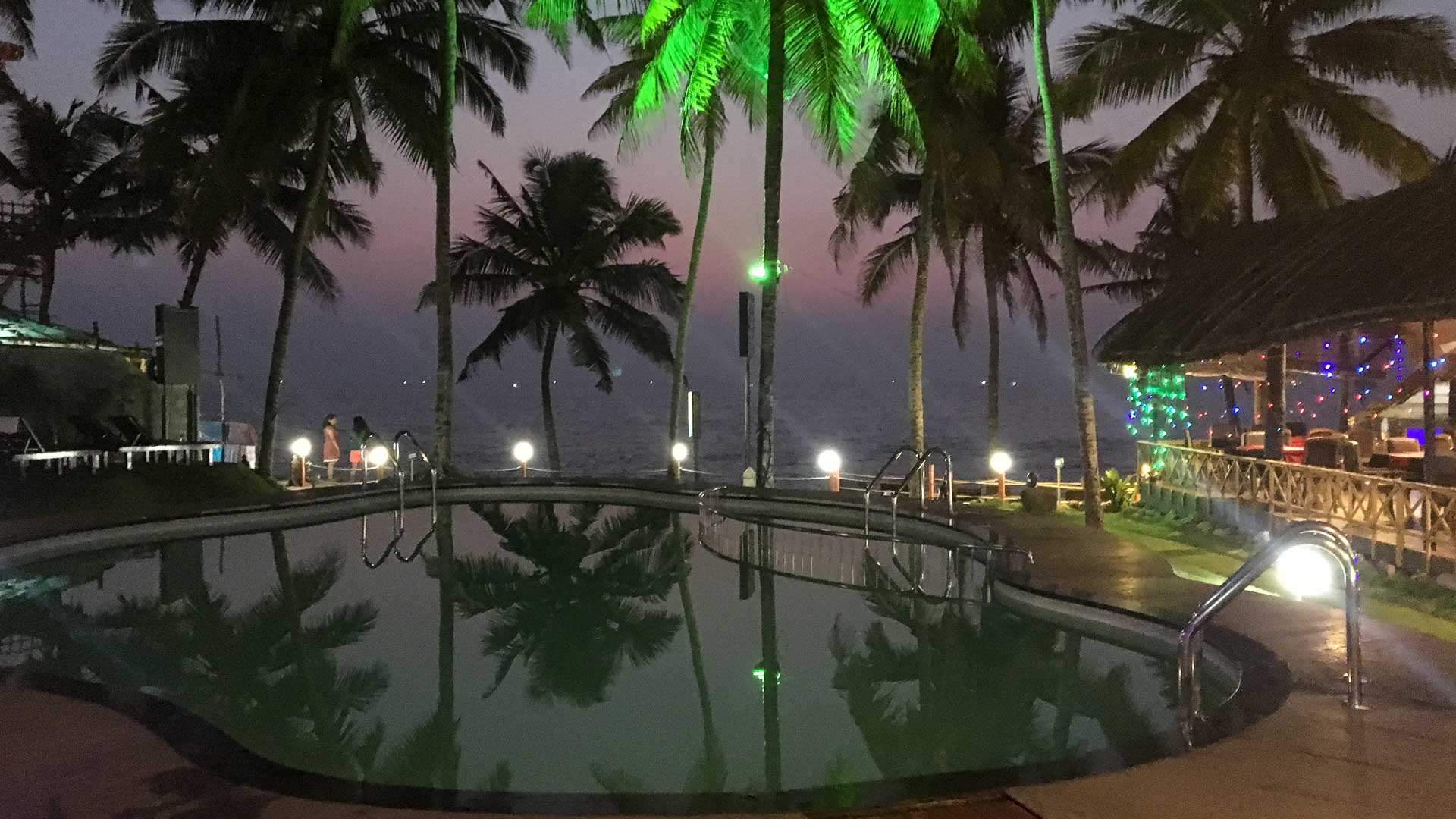 ⬅️ Previous: 10. Kerala // ⬆️ See the whole series ⬆️
Post #11 of 11 in a series: At the end of 2017, my girlfriend and I spent a month in India. Part work, part family visit, part holidays, all an adventure. Here is a bit of what we experienced.
And so, at long last we reach the end of our holiday adventure on the beaches of Varkala. Little more needs to be said, a few languid days of sunshine, Kingfisher beer, salt on our skin and in our hair.
---
Videos
---
Image gallery:
---
…and with Christmas celebrated, we made our way to the airport, back to Bangalore (stayed at the Taj this time, won't make the same mistake twice ;), and caught our flight home early the next morning.
---